Blog - Best Practices
CATEGORIES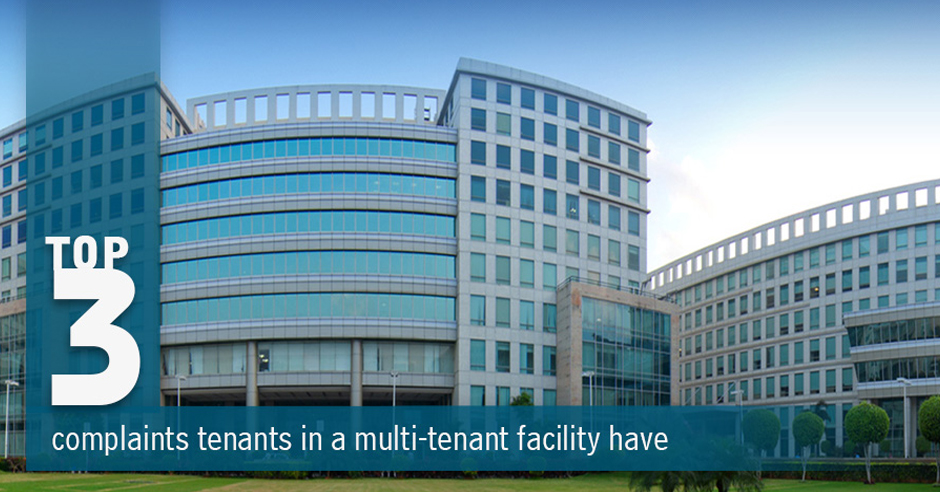 Top 3 complaints tenants in a multi-tenant facility have
A facility with multi tenants is not easy to manage. It has all the problems of gate pass a normal building has and much more. And as the number of tenants increases so does the number of problems. Let's take a look at some of the key problems the tenants have that the facilities need to address immediately. If you're a facility owner, then this is for you.
---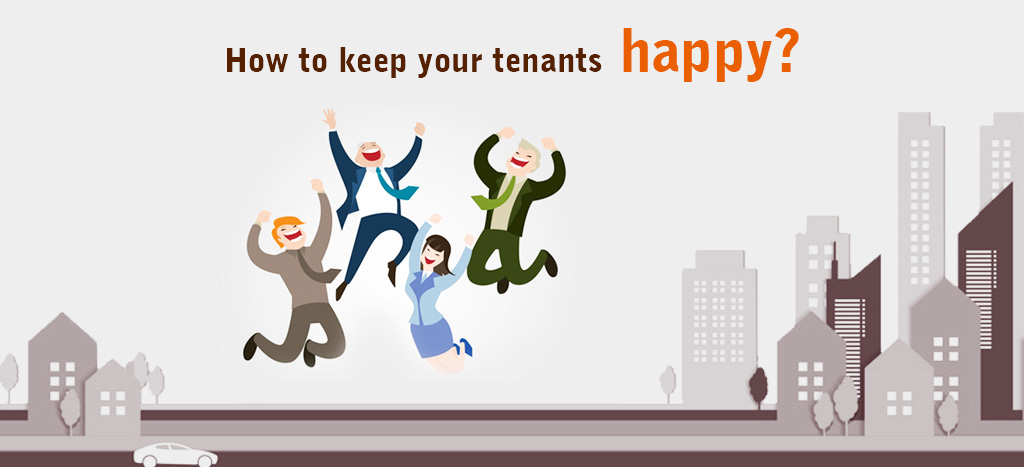 How do you keep your tenants happy?
Visitor management system 101 says that there are three main entities in the system – Tenant, Security, and the Visitor. The visitor tries to get into the facility, the tenant allows the visitor to get into the facility and security that carries out the job of allowing the visitor inside the facility.
---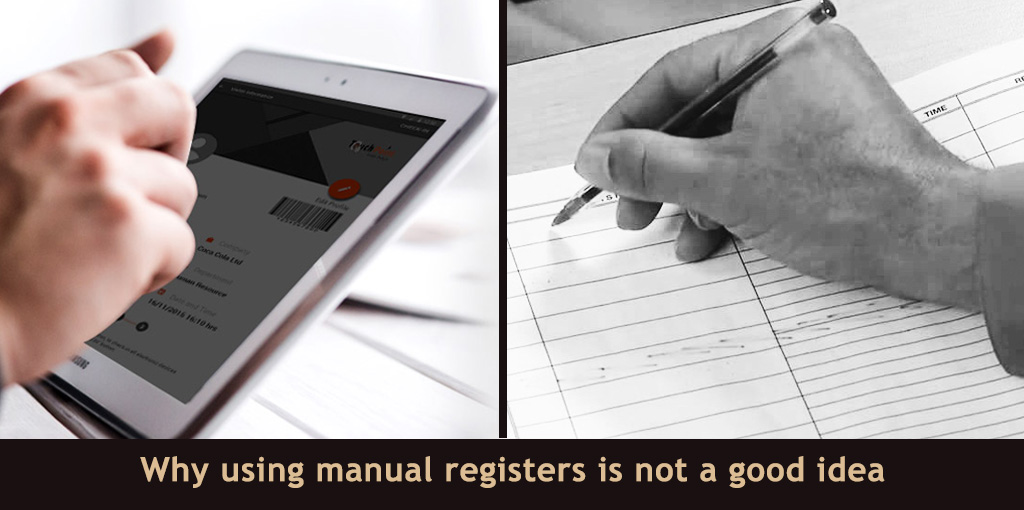 Major drawbacks of manual registers as a physical item
It is not for no reason the world is getting rid of manual registers and replacing them with digital and automated registers. For starters, manual registers are nothing but ink and paper. They are physical items that not only take space but require human effort and environmental destruction to be created.
---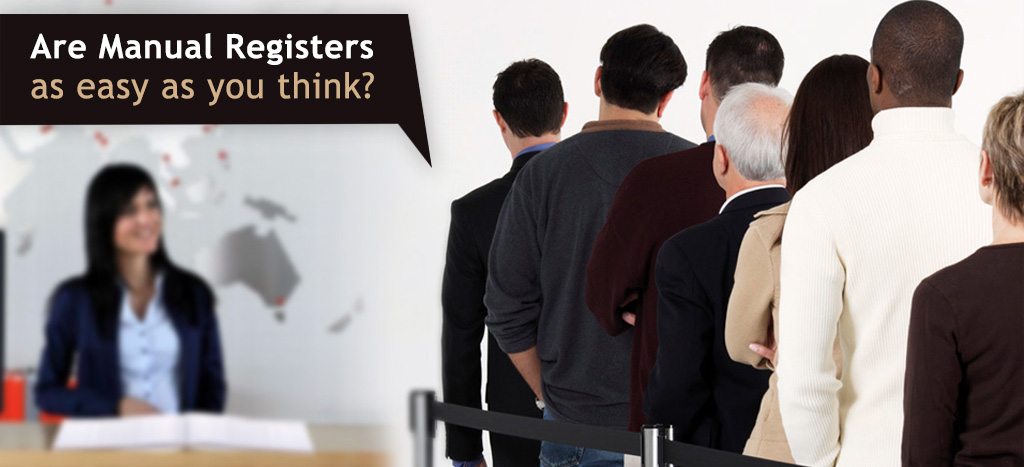 Are manual logbooks as easy as you think?
An assumed and an unthought-of answer to the question would be an easy yes. How difficult could maintaining a notebook register be? If you want an honest answer, then please ask your security guards or even better, take the budget of your manual visitor management system and compare it with a company that has digital visitor management system.